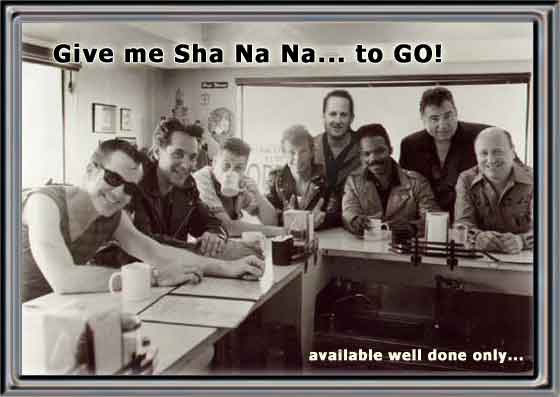 An Invitation from Jocko with Sha Na Na
http://www.veteranstoday.com/2012/03/28/an-invitation-from-mr-willie-nelson-2/
On May 15th & 16th OPERATION FIRING FOR EFFECT, The Veterans Advocacy Group, will conduct a rally to promote protection of veteran's benefits. The Rally is titled 'OPERATION SIN CITY' and will take place in Freedom Park in Las Vegas, NV. If you fall into one of the following categories you need to attend this very important grassroots event.
American tax payers

Veterans of U.S. Military service

Family members of U.S. military veterans

Politicians who represents veterans and their family members

Attorneys who represents veterans and their family members
The theme of the Rally will be "Protection of Veteran's Disability Benefits in State Courts." In addition, Repeal of the Uniform Services Former Spouse Protection Act (USFSPA) will be addressed on behalf of our retired military personal. A number of guest speakers will be in attendance, and veteran's advocates from all across the U.S. are scheduled to attend.
Location: Freedom Park, 3241 E. Washington Ave., Las Vegas, Nevada

Date & Time: May 15th & 16th from 1100 until 1600

On May 15th the Rally will take place in Freedom Park.

On the May 16th the Rally will take place on E. Bonanza Rd., between N. Pecos and N. Lamb Ave. This will be a peaceful public display of support for our troops and protection of their benefits. Permits for the Freedom Park Rally and sidewalks on both sides of E. Bonanza Rd. have been approved. Participants are encouraged to bring flags, signs and banners showing support for our troops and their benefits. The sidewalk Rally will start at 1100 and end at 1600. Veterans are encouraged to wear their military medals and ribbons.
GUEST SPEAKERS
Attorney at Law, Fred Jones (Georgia)

OFFE National Chairman, Gene Simes (New York)

OFFE National Public Relations Director, [Name Omitted] (Georgia)

OFFE Legal Analyst, Simon Alvarado (Texas)
For additional information call Gene Simes at (315)986-7322
Operation Firing For Effect (OFFE), is a operational designation used by Veterans For Veteran Connection Inc. (VFVC Inc.), for lobbying efforts and activities in Washington, DC, rallies, fund raising, and other special events. VFVC Inc. is a registered 501 (c) 19 non-profit grassroots veterans advocacy group headquartered in Walworth, New York. VFVC/OFFE is devoted to the protection and improvement of entitlements, benefits and services awarded to the men and women honorably discharged from U.S. military service.